Knott's Scary Scion Farm
It's very nice being on the Scion Team.
You can surely say that Scion takes care of their customers.
Take this for example:
Scion invited the first 2000 Scions to Knotts Scary Farm last night to host a Scion event. The first 200o would be getting in for free.
I, of course got tickets from Scion because I knew i wouldn't make it in time to get in for free.
So i went late. But Steve from Scion and Fred were nice enough to get me tickets. They also had a banquet style VIP dinner for us and it was great food!
They even had this cool mint-chocolate frankenstein desert thing.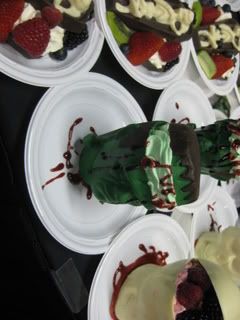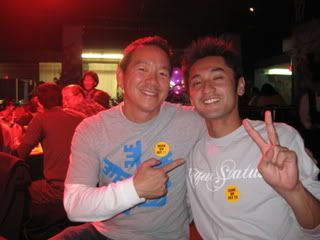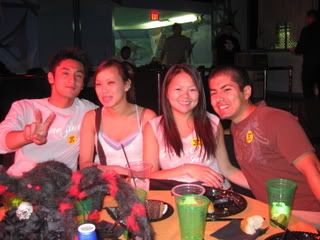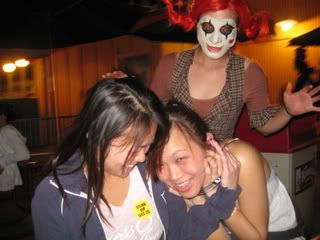 I love Scion!
=)
and then there is CLUB-S